Profile

founding director and principal advisor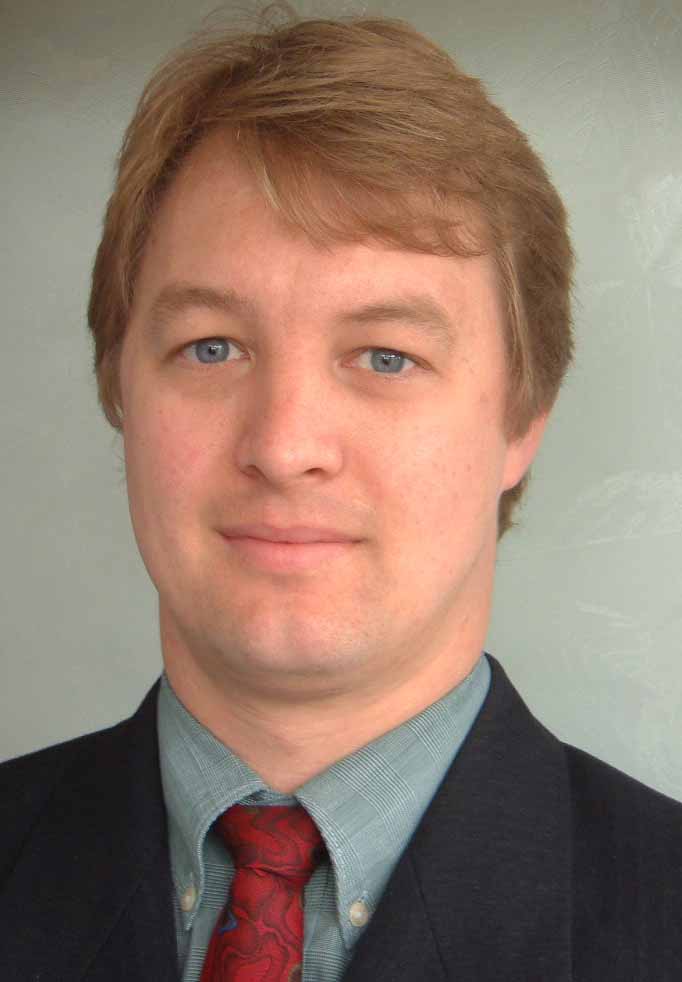 Ralph is a broadly experienced, university educated accountant and business administrator with highly developed skills in the application of information technology in business. He trained with Moores Rowland International in Pretoria, South Africa, whilst reading an Honours-Baccalaureus Computationis degree at the University of South Africa. This built on his earlier full-time studies at the University of Pretoria , where he graduated with a Baccalaureus Commercii (Accounting Science) degree in 1995. It was at Moores Rowland that his special expertise was first applied when he undertook the implementation and support of accounting systems for the firm's clients. He later moved to London and joined the accounting firm Wingrave Yeats. He has extensive experience in a variety of sectors with clients ranging in size from small entrepreneurial owner managed businesses to large international groups and including well known multi-national brands such as Marriott and Wyndham.

a company registered in England and Wales


Executive-E was founded in 2002 as a service and advisory company. The company specialises in accounting & business information system services, developing bespoke solutions particularly financial reporting and modelling using spreadsheets and databases.

Registration number 04427127
VAT Registration number GB795771174
12 Ringshall Road Orpington BR5 2LZ United Kingdom

As specialists in accounting and business management information systems Executive-E Limited work with a network of providers of complementary services. For further information please visit our Complementary Services page.